You are here
Who We Are
The Oregon Legal Research website is run by Oregon public law librarians from Washington and Clackamas counties, other law librarians in the state, and the blog's founder, a legal research and public law library consultant in Multnomah County.
If you have a legal research question, please contact your nearest Oregon county law library. You can also ask your question at AnswerLand, an Oregon online reference service.
If you are looking for an attorney, visit our Free & Low-Cost Lawyer Services page.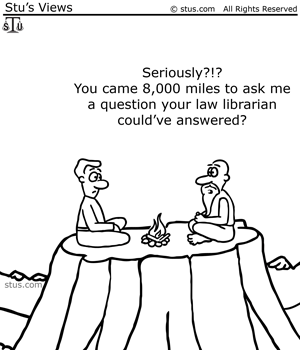 Image used with permission from www.stus.com.